Hello all, I hope you've had an excellent. . . whatever unit you are now using to measure the passage of time.
This week we're doing another classic out of the Caribbean, the Painkiller. Hailing from the Soggy Dollar Bar on the island of Jost Van Dyke in the British Virgin Islands, this drink is about as tropical as it gets and will prove very refreshing on what appears to be shaping up as a balmy weekend.. You'll see a few recipes call specifically for Pusser's British Rum, but don't be taken a fool! Pusser's trademarked the name of the drink back in the 80's/90's. Dark rum works just fine for it.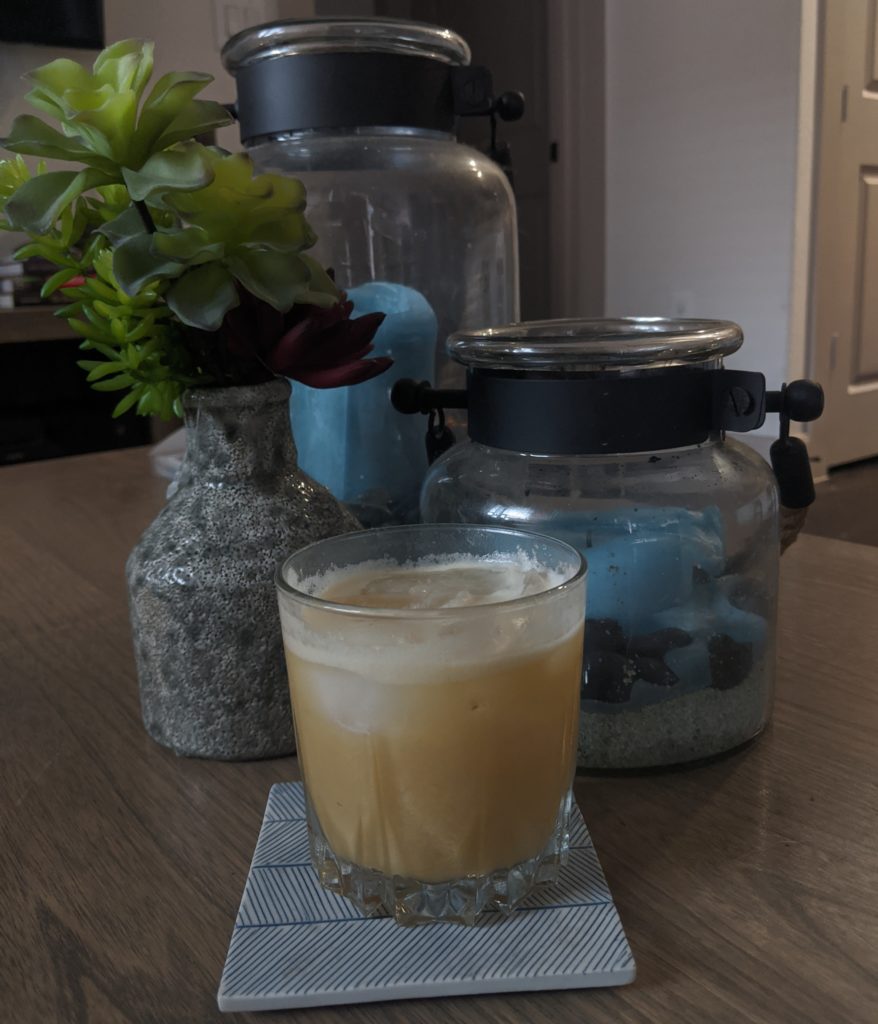 THE PAINKILLER
2 ounces dark rum
4 ounces pineapple juice
1 ounce orange juice
1 ounce coconut cream
Shake all ingredients with ice and pour unstrained into a tall glass. If you're fancy dust the top with cinnamon & nutmeg, which are both welcome additions to the flavor. Recommend drinking it while watching the Soggy Dollar Bar webcam and listening to the radio station they've made on the website.
NEXT WEEK:
We get our black belts