Christmas lists are an ordeal with my family, especially as our little group has continued to grow. It's gotten to the point where I've just kept a running list through the year that I can reference because 1) I have an atrocious memory, and 2) if I'm put on the spot to put together a list it never fails that I'll freeze up and ask for a football or something even if I've been thinking of that Red Ryder BB gun all year. However, for me there are always reliable classics that never fail to be great calls: candles, college shirts, and board games. Oh and alcohol.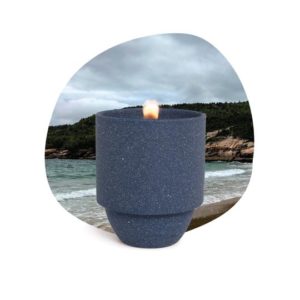 Paddywax National Park Candles
Show me someone who is against candles and I will show you a fool. Imagine not liking things that smell good and also give you an excuse to light something on fire. Couldn't be me. I found this series of candles at a store across the street from where I stay and have been in love with them ever since. Money from each purchase goes towards the National Parks Foundation as well, so you can feel even better about it. Imagine not supporting our beautiful National Parks system. Most assuredly not me. Both Grand Canyon and Yosemite are great, but the Acadia one is my personal white whale. I will have it.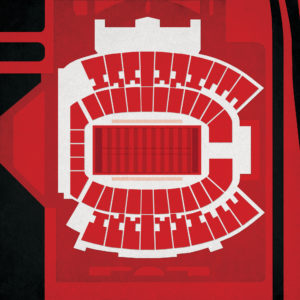 I've subjected you all to my terrible brand of art, but now allow me to point you to things that are actually good. The fine folks at City Prints do exactly what the names suggests: make art prints of different city maps, usually in a color scheme associated with the sports teams of said city. This includes many college towns, including Lubbock. But that's not all; City Prints also does stadiums as well (that's Jones AT&T in the image above). I love the clean aesthetic, and the maps are abstract enough that they're a great addition to any room.
If you spend way too much of your time on Twitter (like I do), then there's a good chance you've seen Homefield Apparel in some form or fashion. Homefield specializes in vintage designs for a wide range of colleges, many of them smaller mid-majors. Their work is flames across the board, and there's no reason you shouldn't support the Vermont Catamounts or the Evansville Aces. Given their work for Iowa State, I long for them to get a Texas Tech license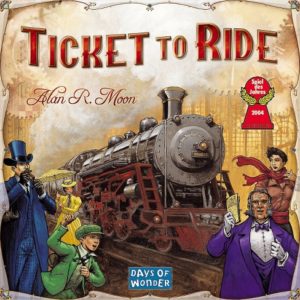 Monopoly is trash. It takes a million years to play, it's got a million variations that all stink just as much, and the fights it inevitably spawns aren't even good ones. It's time to update your board game options, and one of the best choices you have out there is Ticket to Ride. The concept is simple: you compete against other people to build train tracks to connect cities. It's quick to learn this game as there are few rules, and screwing over your friends and family in this game is both easy and encouraged. Seriously, the satisfaction of torpedoing somebody's plans that they've spent 20 minutes formulating is unrivaled. Also, there are tons of different regional versions to cater towards various interests; our own Kyle Jacobson swears by the Nordic edition.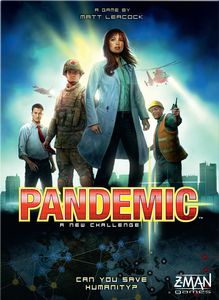 Is teamwork more your style? Might I suggest Pandemic, another board game worthy of your time. Here, you and your fellow players are racing to find a cure for a worldwide virus outbreak. Each game is different, and you'll most likely lose a majority of the time. However, this one is also pretty easy to learn while also boasting a million different strategies for you to try each time.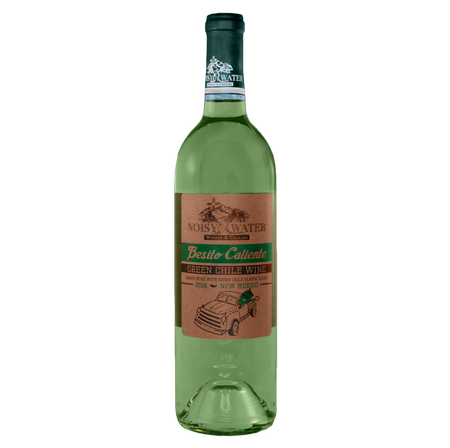 Based out of New Mexico, Noisy Water Winery has made a series of chile infused wines that bring the heat. As a green chile fan I really like the Besito Cliente white, but don't sleep on the Chimayo red chile red wine. While you're there, grab a couple of their other varieties as I've yet to have a bad wine from them. They have storefronts in Ruidoso & Cloudcroft if you ever find yourself in the area.