It's the last home game of the year, and a time to say goodbye to seniors and possibly certain members of the staff. This, and a few other reasons, is why I'll be in the stands on Saturday for my first game of the year. Hoping our Red Raiders can finish out the regular season going 3-0.
THE MENU
Last night, my wife made something called breakfast nachos. Please excuse my poor photography skills, but what you're about to see is an assortment of deliciousness placed on top of perfectly baked hashbrowns.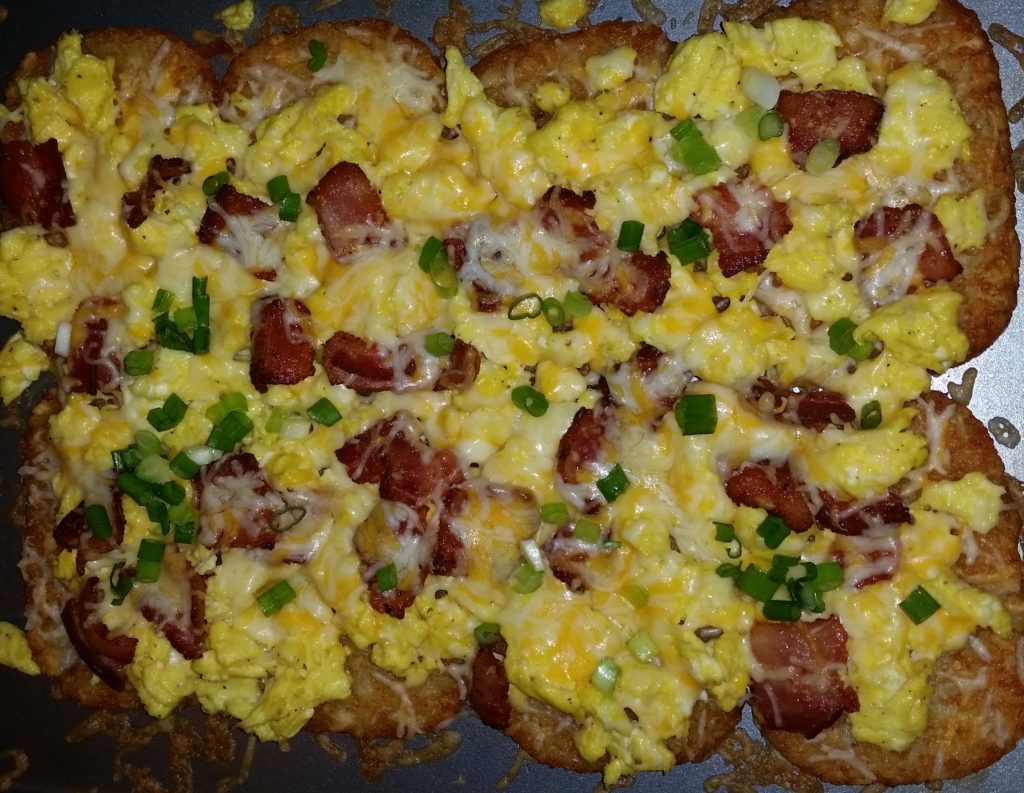 We're talking eggs, cheese, bacon, green onion all piled high with sour cream, avocado, queso, and salsa on the side to build your own masterpiece. It might have been the highlight of my week.
As are many of you, I have started prepping for Thanksgiving. The turkey is in the freezer, the ingredients for the brine are purchased, and I'm headed by Outdoor Chef on the way home from work to pick up other needed supplies. We'll get a bit more in detail next week on how I plan to tackle this bird.
In the mean time, what are your favorite fall-themed bourbon cocktails? I have been checking out recipes online and these are showing some promise: the Bourbon Spiked Hot Apple Cider and the Cranberry Old Fashioned. Any recommendations?
THE HIGHLIGHTS
A few of the upcoming Lubbock happenings (see calendar for more):